Having problems with getting my pictures to post right. They will not size right or something!!! working on it!!!!
Well after waiting over a month on the fab shop to make these I have decided to do them myself. They were trying (very) to work on these in their spare time and was not getting it done. They did do 2 versions but both would not fit the CW.
I've gone out and bought a small 18" bender and a few sheet metal tools, sure looks strange in a wood working shop..

.
My material of choice is .025 aluminum. It is light weight, easy for me to work with

, easy to install/remove and should help with the shipping costs. The 4" collar is std. galvinized duct. Intake size is approx. 14.5" X 1".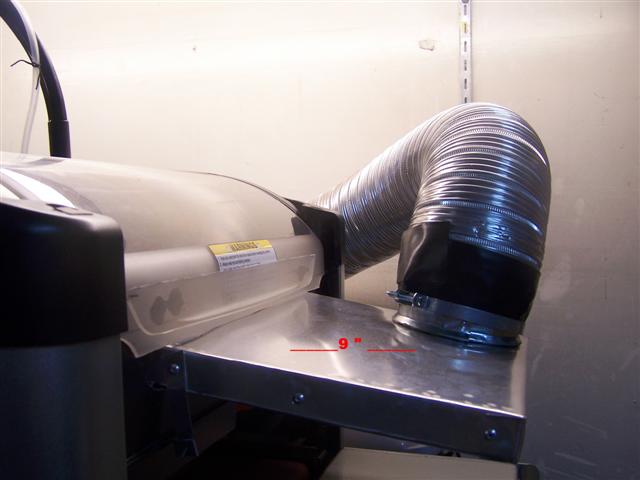 This is what I came up with for a lock down system. It is a swing down that hooks on the small flange of the frame just above the head lock handle. It is positioned such that you have to push down lightly on the insert to lock it in place.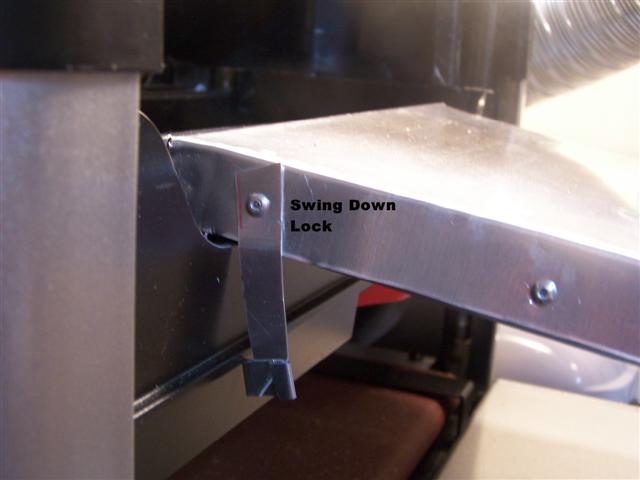 This shows the clearance between the DCinsert and the cutting head/QC in the full raised position.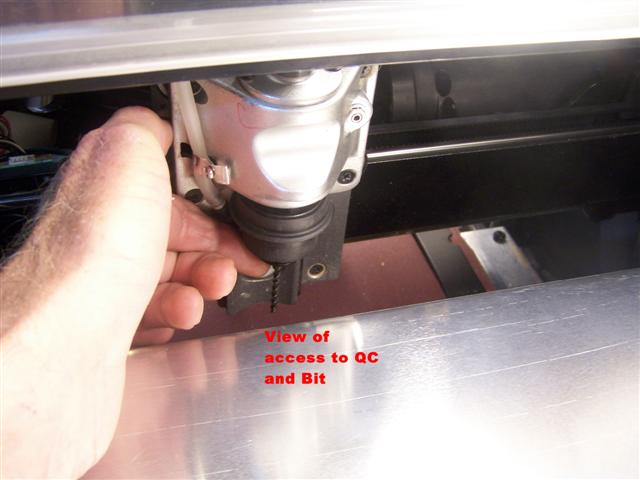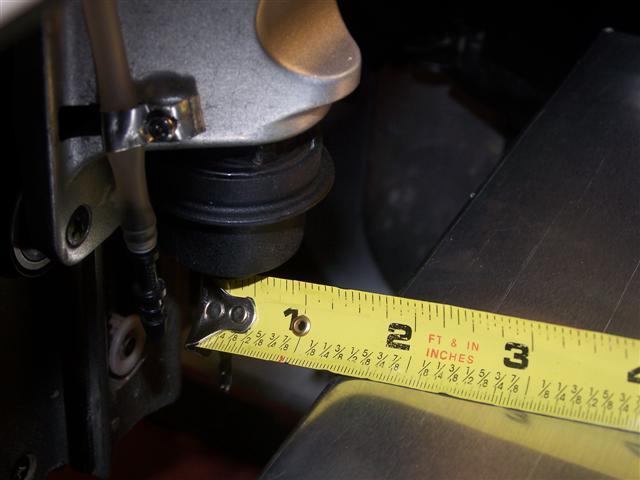 This shows the bottom side and the lip that fits over the bottom frame above the compression roller. This helps hold it in place along with the lock downs.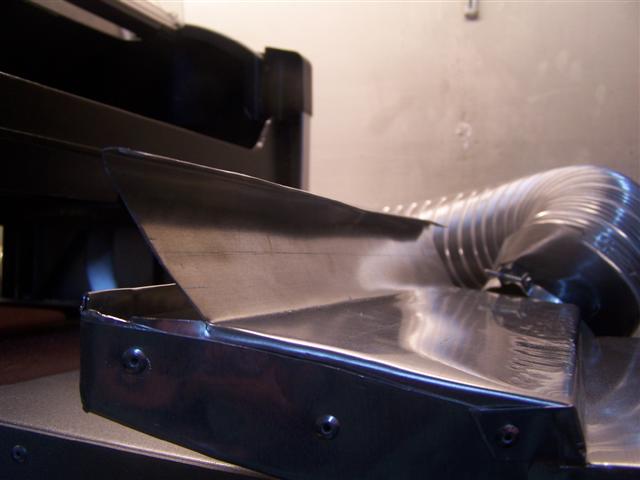 This is a pic. of the door cutdown for the "DC-insert". The amount of cut off is
1 1/8" to 1 1/4". I epoxied the cut off back on to the front of the door.
If anyone has questions/thoughts or wants more pictures just let me know.